Home
SG Thompson is an international independent  photographic company, that is committed to providing cost effective and affordable photographic services to governments, the emergency services, business and industry organisations, universities, colleges and schools worldwide.
Photographs are taken not only to preserve the evidence, but with an understanding of how best to assist you in portraying, what to identify in the photograph, it is not only the equipment that is a factor, but the experience and knowledge of the photographer behind the viewfinder.
A photograph can be an essential part of a case or claim and if taken correctly can bring it alive, whether it involves personal injury, negligence or damage to property, product failure or vehicle collision damage, accidental of deliberate, we will work closely with you to carefully record photographically all aspects of the evidence that is required.
You can be rest assured that you will be in safe hands, guided at all times in all aspects of best practice, knowledge by an experienced photographer, providing you with the highest standard of evidential photography at all times.
We do enjoy a degree of competition from our rivals, but they are unable to provide the diversity of specialist knowledge and expertise that we offer our clients, we pride ourselves on our unrelenting pursuit of excellence and are confident that our photographic service will provide a 1st class service to you and your organisation's needs.
All our work comes with a CPR compliant declaration signed by the photographer stating that the images have not been retouched or enhanced in any way.
 Click on the relevant tab below and contact us today to let us know how we can help.
Photographic services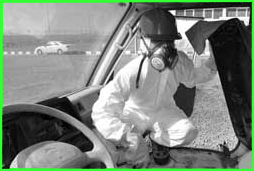 A photographic service that takes you to the next level, with over 40 year's photographic experience, our unique style delivers consistent unique images that bring your brand, people and locations to life in a way that compliments the energy and inspiration behind your concept, combining a mix of photographic styles with experience and technical know how, to give you a 1st class photographic service.
More…
Consultancy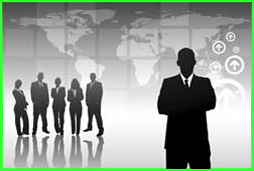 SGThompson is a provider of consulting services specialising in forensic and disaster management guidance and advice to Governments, the emergency services, Industry, business and educational organisations worldwide.
More…